For Firstie Parents – waiting to hear what the final decision on Commissioning Week schedule is disconcerting. Trust me – I know! Our now ENS was in the Class of 2020: the first class to ever have the distinction of having commissioned virtually. Waiting was the hardest part. Accepting the decision was the next hardest part, but we took our lead from our then-Firstie, who took it all in stride and was over the news in less than five minutes. If they could get over it and begin looking at the next thing, we had to do so as well, so we pivoted to a virtual commissioning that was very heartfelt and was full of silver linings. That is not to say that it was better than or as good as, but, it was definitely better than we expected.
With that in mind, my goal below is to highligh the usual in-person Commissioning Week and to also consider ideas for a virtual celebration. I cover the topic of Commissioning with in-depth detail in my book, A USNA Mom's Journal, and have dedicated two chapters to what is in store. I have also prepared Commissioning Resources that are ready to use and are available in my shop, and a comprehensive list of Annapolis resources on my website for you and your guests. Use promo code USNA22.
If Commissioning Week is in person… what to do? I thought I share some of the things that made the week unforgettable for our family and some of the lessons learned…. And what if it is virtual…again? Don't miss this podcast that will equip you to plan your unforgettable week! regardless of how you celebrate.
Join me for AN's Commissioning Bootcamp | Episode 13 on available on Podbean here, on Spotify, and Apple Podcasts. (Based on A USNA Mom's Journal: Plebe Summer through Commissioning and Beyond! What You Need to Know). (Click on the small arrow below).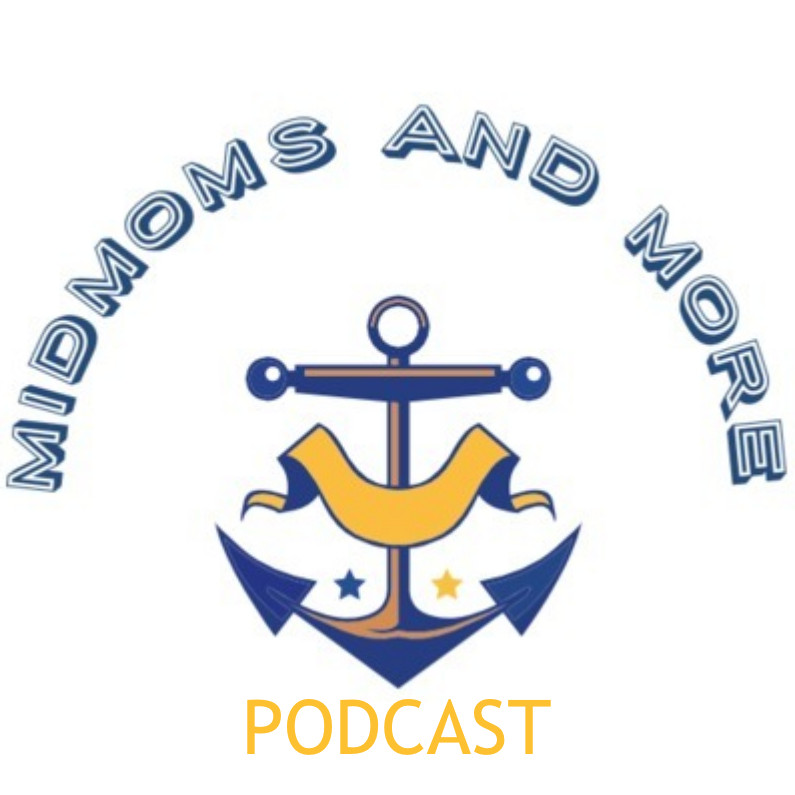 Join AN for another podcast episode as she gives an overview of Commissioning week – to dos and not to dos, planning tips, and what you need to know to make this a memorable week for you and your Mid!  AN's book, A USNA Mom's Journal, Commissioning Resources, and other invaluable information are available at:
https://usnamidmomsandmore.org
– under Shop Navy and Resources>When in Annapolis.